Hallo, back and ready to post some photos and such!

I've been trying to get around to posting but I've been super lazy. So this is a combined post of a bunch of things that went on these past few weeks.

First my friend's had their grand opening of their shop
Amber and Topaz

They are a second hand lolita shop located in Orange. They are actually right across from Paris in a Cup.
The grand opening was held at the tea house. I decided to go in gothic, I hadn't worn full gothic lolita in a bit and I was missing it.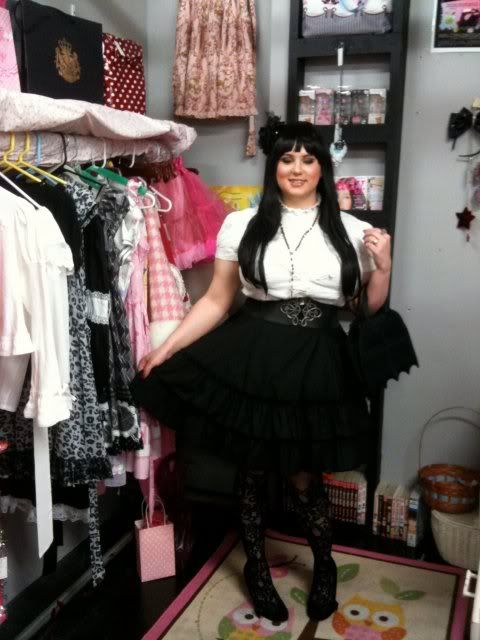 Outfit rundown
Blouse & belt: Torrid
Bag: BODYLINE
Skirt: Fan + Friend
Tights, shoes, & rosary: hand me downs and of brand
There was also a raffle held, I ended up winning one of the prizes~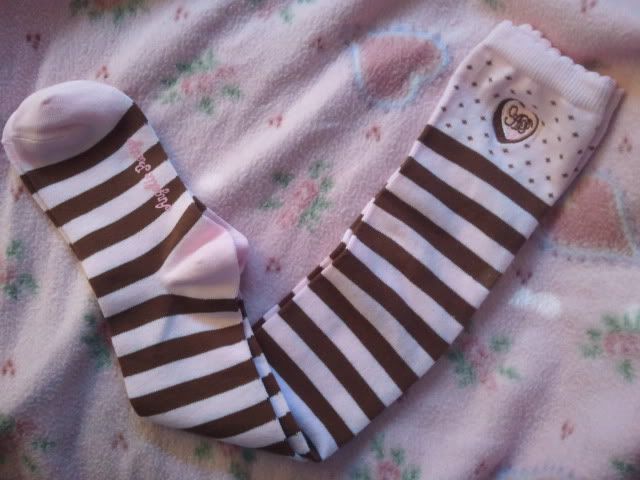 Pink and chocolate stripes knee socks. A little too sweet for my wardrobe
but I have been secretly wanting to do an outfit with a pink JSK and a chocolate brown blouse!
As well as winning those socks I bought a hand made cameo necklace.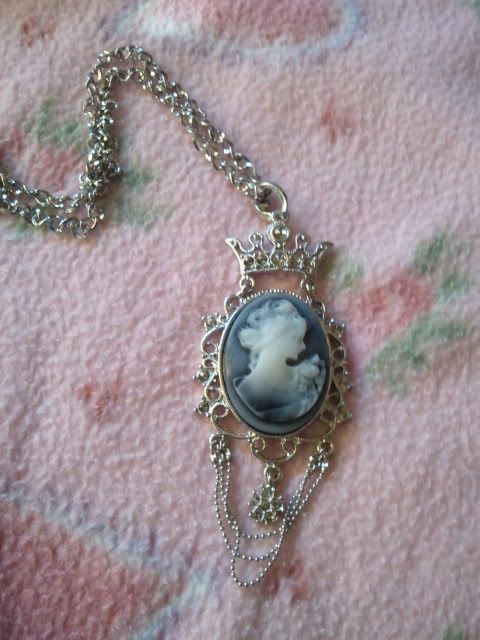 I love it, it's not cheap looking or feeling at all! There are more colors than black. They are really beautiful.


The very next day was the Fairy-tale meetup in Buena Park. I had little time for rest!
My outfit theme was beauty and the beast, I wore a classic lolita outfit and brought my dog Kwazi as the beast. We had so much fun, Kwazi enjoyed getting spoiled by me and playing with the other dogs.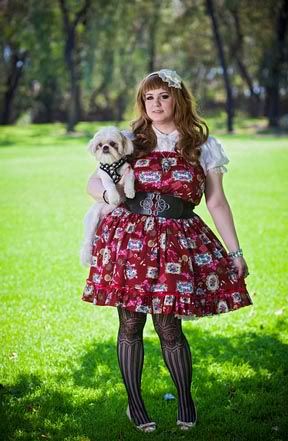 Credit for the photo goes to
http://www.laphotonet.com

The whole event was so fun, the swap meet also had a lot to offer. I bought a pair of black wrist cuffs that I thought where AP ones. They where actually hand made!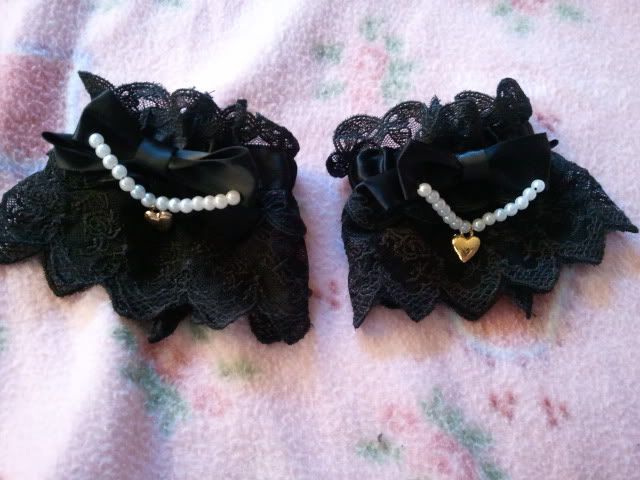 They'll go well with my Twinkle Journey coord~
Speaking of unicorns, Legend is on and I'm gonna watch the rest.

Bunny